Indoor Air Quality and Hygiene Solutions
Shibui Air Quality Specialists offer optimized solutions to individuals and enterprises to mitigate a variety of air quality problems such as allergies, throat irritation, unpleasant smell in your house or office triggered by nasty dirt, dust, mould, bacteria and many more.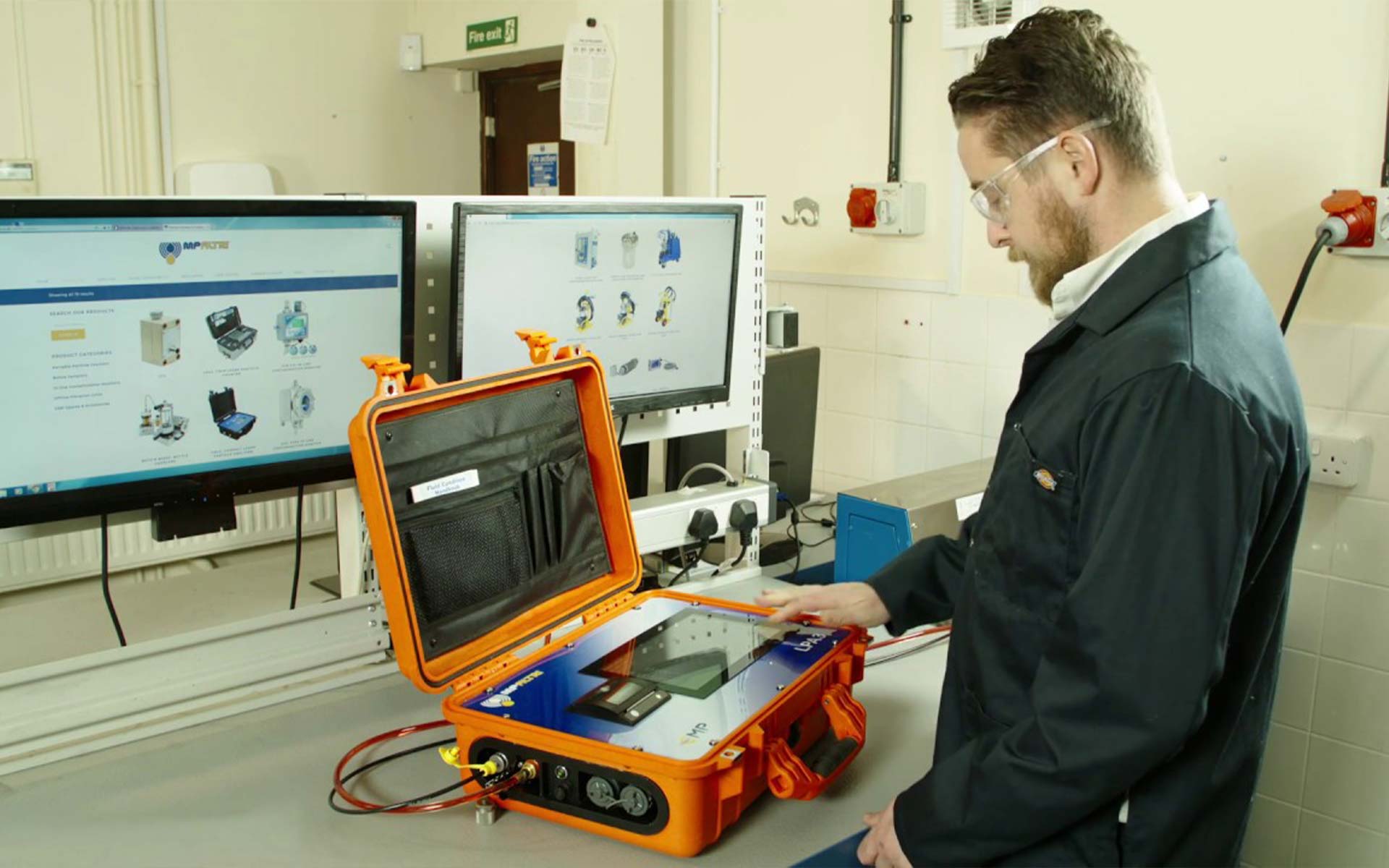 Particle Count Methodology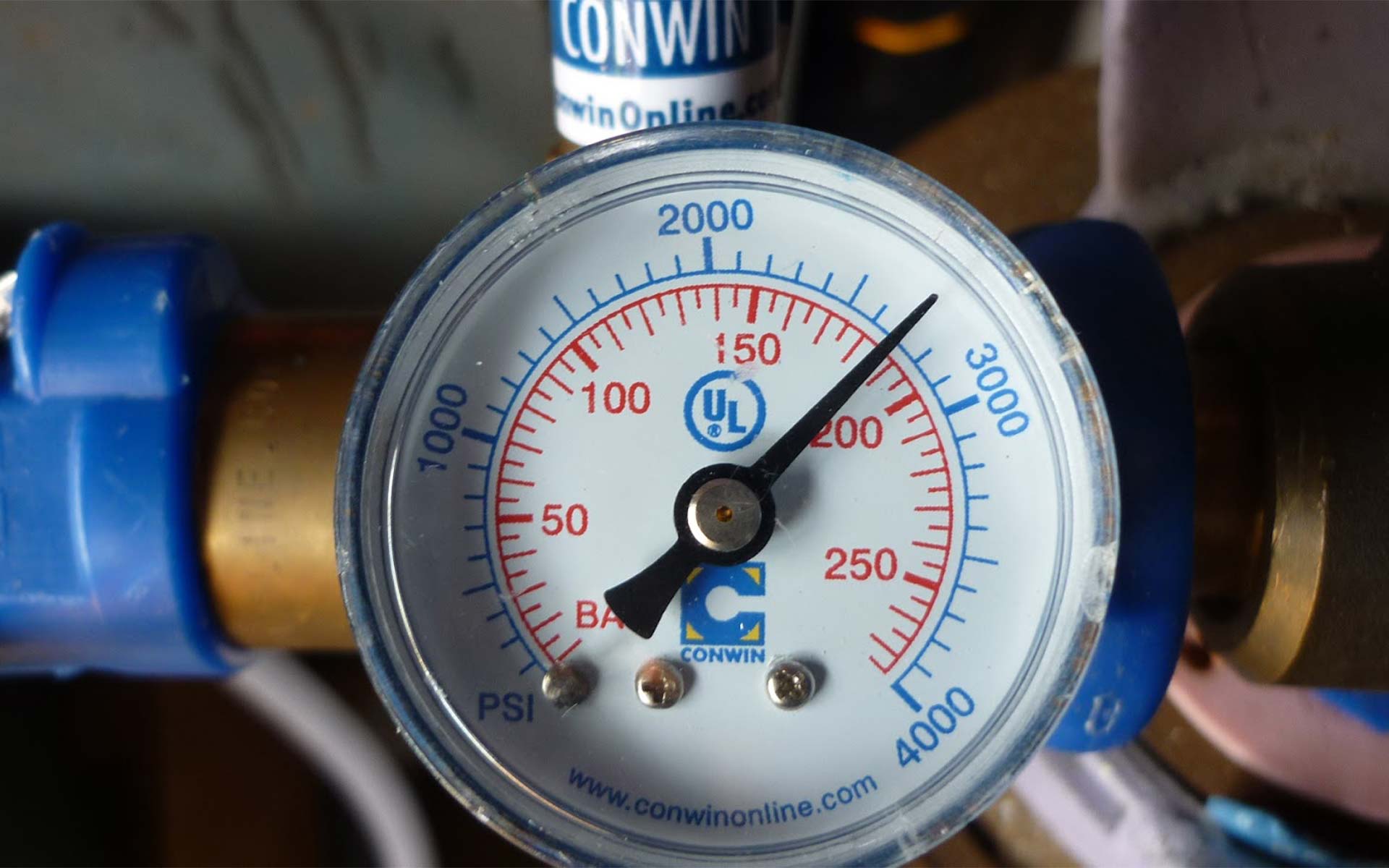 Patented & Hybrid Technology
At Shibui, our Air Quality Experts continuously introduce cutting edge technology through collaborative research with marketing specialists, third party R&D institutions and manufacturers. With thorough comprehension of customer needs and requirements, Shibui provides you a comfy and healthy environment through quality of air for life.
Get Our Air Quality Guidelines
Offices & shops with windows access/open air
Enclosed air-conditioned spaces without mechanical ventilation provision
Commercial office building, shopping mall, hotel, convention center, cinema, air-conditioned factory with aircond system