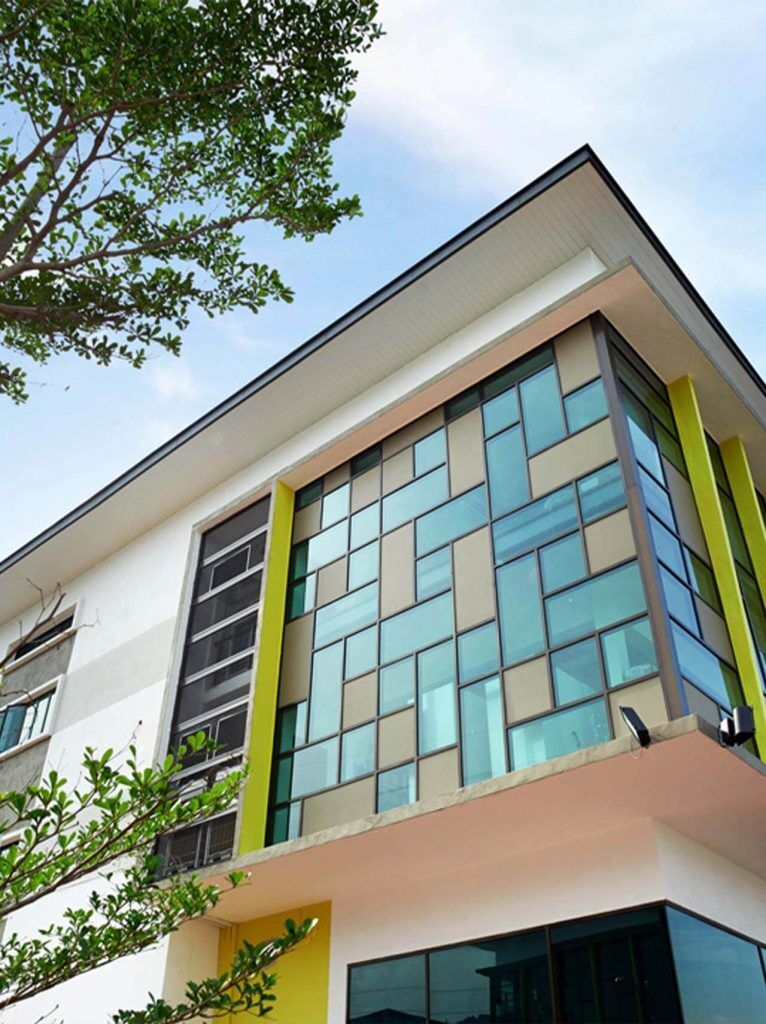 THE HISTORY BEHIND SHIBUI MALAYSIA
Originated in Kuala Lumpur, the founding company known as Fujiaire Malaysia, Shibui Malaysia can trace its roots way back to 1989 and has since grown through thick and thin to become the leading integrated energy solution provider in Malaysia.

Founded and driven by a team of experts comprising the technical and marketing experts from Malaysia, Taiwanese technical specialists as well as Japanese investors – Fujiaire Malaysia has since pioneered numerous innovations in the air-conditioning segment including the launching of Malaysia's first innovative ionizer technology in 1996; and introduction of a range of cutting-edge air-conditioners with UV Air Sterilization.
SHIBUI MALAYSIA: INVENTING THE SUSTAINABLE FUTURE
Being an indoor air quality specialist and integrated energy solution provider, Shibui Malaysia's core business and strength is built offering people with good air quality and energy solution.

From residential air conditioners to commercial air quality solutions, Shibui Malaysia's reputation as a global player has earned a broad client base across sectors and regions, offering professional and cost-effective integrated energy solutions to residentials and commercials throughout Malaysia.